Huntington Beach Real Estate Market Trends
Posted by Diane Martinez on Friday, March 29, 2019 at 8:00 AM
By Diane Martinez / March 29, 2019
Comment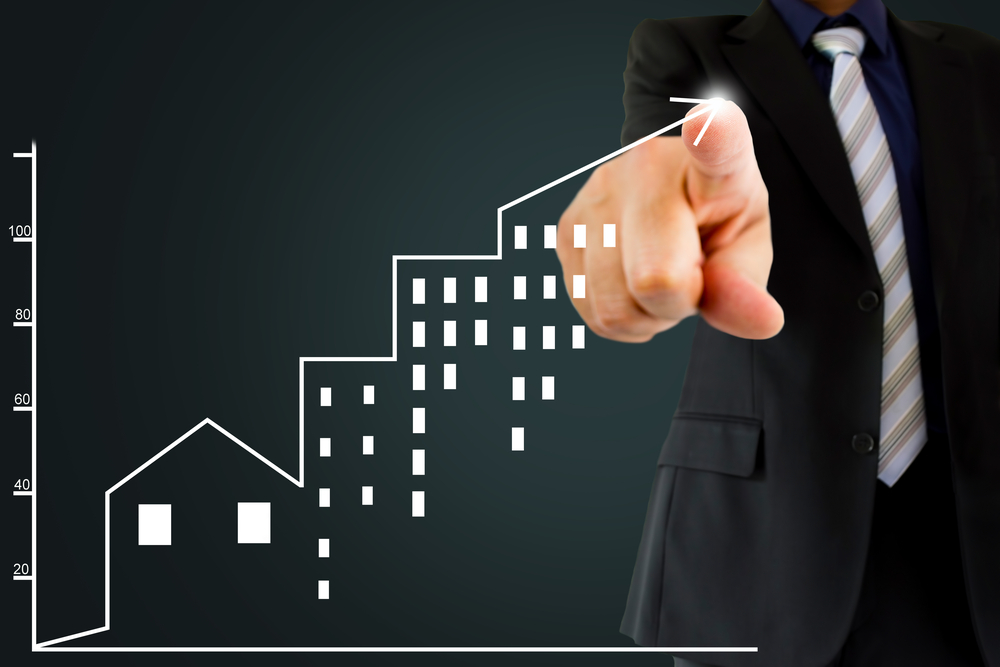 Known not for the height of its waves, but for its history and culture of surfing and the consistent quality of its surf, Huntington Beach is often called the "Surfing Capital of the World", and is a host to a variety of world surfing championships.
With a 9.5-mile sandy beach strip, Huntington Beach is a seaside city situated within the Orange County; with Newport Beach on its southeast border. Mostly known as surf city, Huntington's mild climate and thriving beach culture is only bolstered by the edge-diffraction of Santa Catalina's ocean swells.
With the average listed prices of homes ranging from $750,000-899,000, Huntington's home values have increased approximately by 3-5% year-on-year, and the market is further expected to rise minimally in the coming year.
Huntington Real Estate Market Trends for March 2019
For now, Huntington's real estate market has cooled down and the rising trajectory being followed since 2018 and before, has come to a steady and gradual rise.
Investors looking for lucrative opportunities in Huntington should consider looking into 3 and 4-bedroom properties, which have increased 0.3% and 4.9% respectively since last year. Stats show the 3-bedroom category to be doing well. With a 0.3% increase since last year, and the gradual increase occurring currently, investors will see a rise in the value of these real estates over the year, thanks to its current price leveling around the average market value currently.
With the median price for homes for sale in Huntington Beach going up to as much as $800,000 in January, the location has received much attention from real estate investment property owners. Additionally, investors should consider investing in single family homes rather than townhouses and condos as they are in higher demand.
From past data, it is seen that Huntington's market experiences major fluctuations throughout the year, always managing to level itself out. For now, the market is neither too inactive nor active, making this an ideal time to go look for properties.
The average price per square foot in Huntington Beach is $504, rising by 4% from $486 last year.
Huntington Distressed Property Report
There are 86 properties listed in Huntington real estate's distressed category. These are either bank-owned properties, or are currently in a stage of foreclosure (default or auction).
With 432 properties at home, and 86 of them distressed, investors have ample inventory to choose from, with the month of February providing a 27% increase. Furthermore, the median sales price for a foreclosure home remains at 0%; making this a beneficial buying time. While year-over-year market activity is a 100% down, the market will begin to heat up near summer time.
Huntington Crime Statistics
With an overall score of 57.27, Huntington's overall crime score is rated a B+. Violent crimes are few and far apart, with overall crime falling by 6.9% in 2018, with a significant decrease in property crimes as well. Huntington Beach scores an A- in violent crime history.
Property related crimes in Huntington are 17.70% lower than the national average; and current trends show a further possible decrease in this category while already showing a decline.
Huntington Beach In The News
Home to more than 200,000 residents with an industrial northwest corner, Huntington Beach provides ample opportunities for employment, with over 10,000 thriving businesses situated in the city. The current working population at Huntington Beach represents almost 10% of Orange County's labor force. By 2016, the city had increased its per capita income by 40.63%, a drastic increase since 2000. Additionally, its per capita income ranks almost 39% higher than California's average.
With cleaner and efficient energy projects underway such as the Huntington Beach Energy Project (HBEP), the city is looking to leave behind the generation of massive carbon footprints to fulfill its energy needs. Further plans to convert old oil farms into $500 million housing, hotel, and business hub projects for commercial activities, veers the city on the path towards generating further economic opportunities in the area.
With unemployment currently resting at 4.0%; 13% lower than the national average, and future economic activity booming already, Huntington Beach is bound to experience an influx of tourists as well as investment from businesses looking to expand in the area. All in all, the surf city poses as the ideal real estate investment opportunity; with the market cool enough to not be influenced by major fluctuations, and the storm of development coming its way.