Homes For Sale In Sunshine Homes, Costa Mesa, CA
Find the newest homes for sale in Sunshine Homes, a neighborhood in Costa Mesa, CA real estate, below! For more in-depth information about Sunshine Homes real estate listings, home values, or to schedule an exclusive home tour, contact the top Costa Mesa real estate agents, today.
Homes For Sale In Sunshine Homes In Costa Mesa
September 22, 2019
Sold on 8/2/2019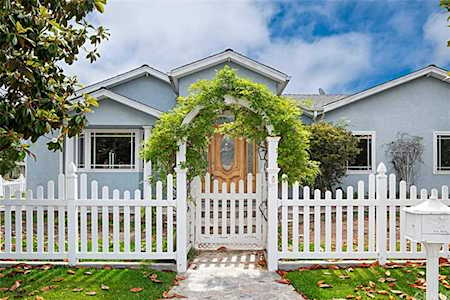 2190 State Avenue
Costa Mesa, CA 92627
Sunshine Homes West (Sunw)
Can't Find The Home For Sale In Sunshine Homes That You Are Looking For?
Check out the list of subdivisions in Costa Mesa below or perform your own search for homes. Simply click on the search button on the top menu and you can search by school, city, subdivision or feature.
Costa Mesa Neighborhood Directory
Schedule Your Sunshine Homes Costa Mesa Tour Today!