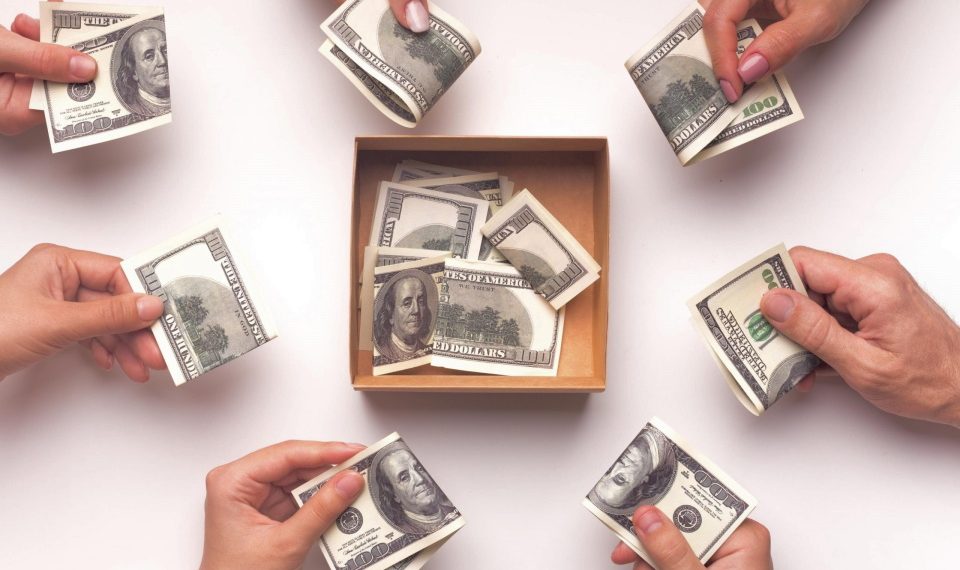 How to Crowdfund Your Business: Tips and Tricks for a Successful Campaign
In today's society, it seems like almost anything can be crowdfunded. If there's a demand for it, chances are someone has started a crowdfunding campaign for it, from movies to new businesses. If you're thinking of starting your own business, or you've already begun the process but need some help, read on for tips and tricks on making your crowdfunding campaign successful.
One important thing to keep in mind when crowdfunding is that it's not just about raising money – it's also about building a community around your business. Your backers will be some of your biggest advocates and supporters, so make sure to engage with them as much as possible and keep them updated on your progress. Thank them for their support and let them know how they can help spread the word about your campaign. Keep reading for more tips on how to make the most of your crowdfunding campaign!
The fundraiser's guide to a successful crowdfunding
Crowdfunding has become a popular way to finance all sorts of business ventures in recent years. If you're thinking of launching a crowdfunding campaign to raise money for your business, there are a few things you should keep in mind to make sure it's successful.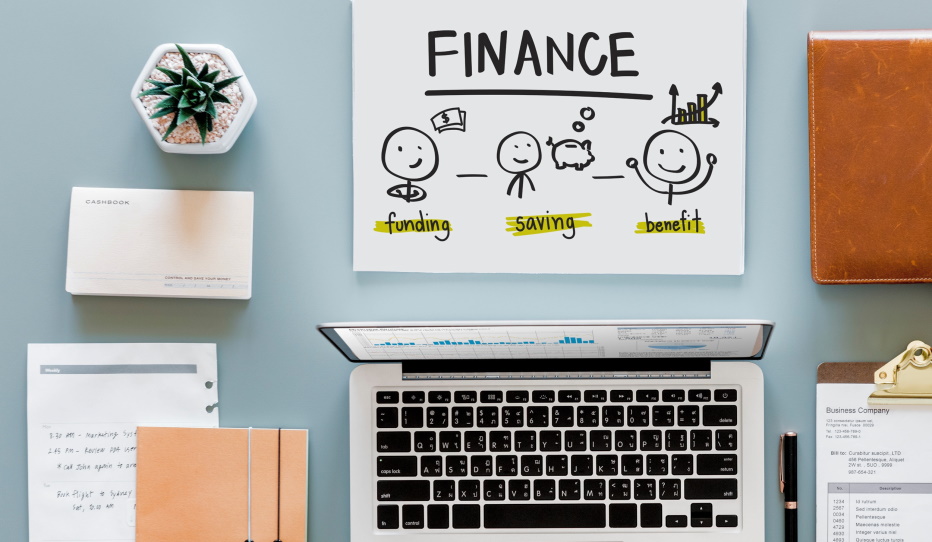 Choose the right platform. There are many different crowdfunding platforms out there, so it's important to choose one that's well suited to your needs. Do some research and read reviews before settling on a platform.
Set a realistic goal. It's important to set an achievable funding goal, otherwise you may not reach your target and be disappointed with the results. Think about how much money you realistically need to get your business off the ground and set your goal accordingly.
Offer rewards. In order to entice people to contribute to your campaign, it's a good idea to offer rewards at different funding levels. These can be anything from a thank-you note for small contributions to products or services for larger ones.
Get the word out. Once you've launched your campaign, it's important to get the word out there and promote it as much as possible. Use social media, email marketing, and other channels to reach potential contributors and get them excited about your project.
Keep donors updated. Keep your donors updated on your progress regularly throughout your campaign. This will help build trust and keep them engaged in what you're doing.
Following these tips will help you run a successful crowdfunding campaign and raise the money you need to get your business. Good luck!
The pros and cons of crowdfunding for your business
Crowdfunding can be a great way to raise money for your business, but it's not without its risks. Before you launch a crowdfunding campaign, it's important to understand the potential pros and cons.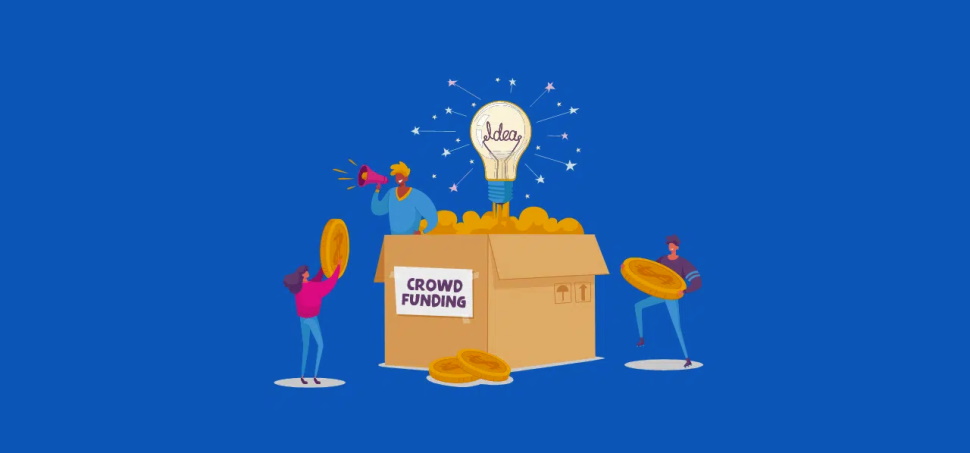 Pros of crowdfunding:
You can raise a lot of money quickly: If your campaign is successful, you can raise a significant amount of money in a short period of time.
It's a great marketing tool: A successful crowdfunding campaign can generate a lot of buzz for your business, leading to more customers and sales.
It's relatively low risk: If your campaign doesn't reach its goal, you don't have to give up any equity in your business.
Cons of crowdfunding:
It's a lot of work: A successful crowdfunding campaign requires a lot of planning and effort. You'll need to create a well-crafted pitch, build a social media following, and actively promote your campaign.
There's no guarantee of success: Even if you do everything right, there's no guarantee that people will actually donate to your campaign.
You may not reach your goal: If you don't reach your fundraising goal, you won't receive any of the money pledged. This can be frustrating and discouraging for both you and your supporters.
Crowdfunding can be a great way to raise money for your business, but it's important to understand the risks before launching a campaign. However, it can be a great way to get your business off the ground if you're willing to put in the work.