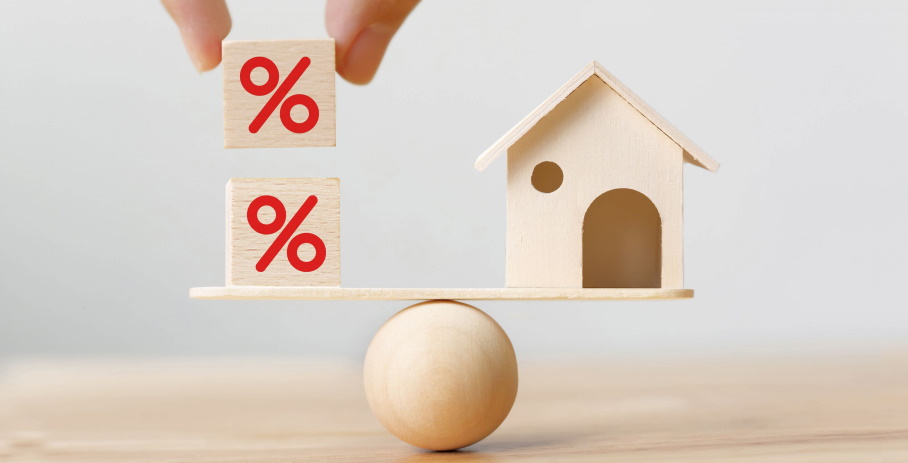 How to Refinance a Mortgage for the Best Rate and Terms
Are you tired of your high-interest rate mortgage? Are you looking to refinance but don't know where to start? This guide will teach you everything you need to know about refinancing your mortgage to get the best rate and terms for your needs. We'll go over how to compare rates, factors affecting your mortgage rate, and the steps involved in refinancing. So whether you're just getting started or are ready to start the application process, keep reading for the information you need!
Why would I refinance my home loan?
There are a few reasons why you might want to consider refinancing your home loan. Maybe you're looking to save money on your monthly payments, or you want to pay off your mortgage faster. Or maybe you need to get some cash out of your home equity to make improvements or consolidate debt.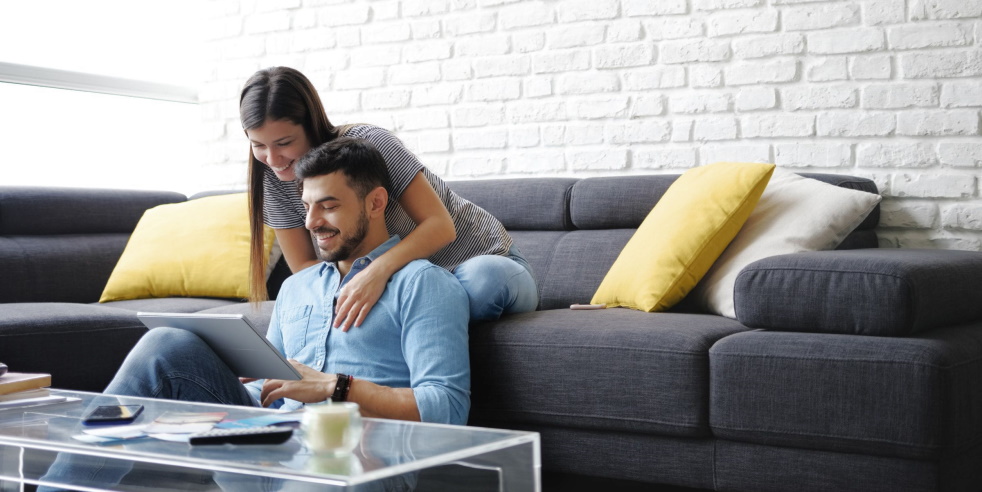 Whatever your reason, it's important to understand how refinancing works before you decide if it's the right move for you. In general, when you refinance your home loan you're taking out a new loan with different terms and conditions, and using the proceeds to pay off your existing mortgage. This means you could end up with a different interest rate, loan term, and monthly payment amount.
Before you refinance, make sure you compare offers from multiple lenders to find the best deal for you. And be sure to consider all the costs associated with refinancing, such as closing costs, before making a final decision.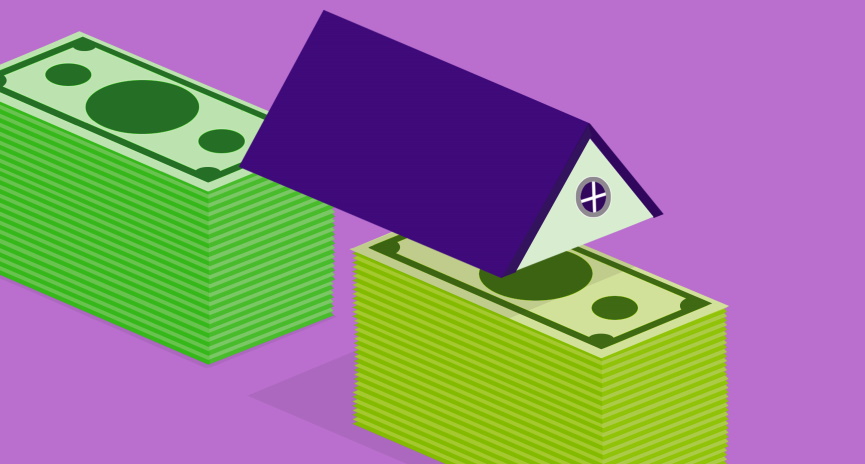 Mortgage refinance and home refinancing tips
If you're looking to refinance your mortgage, there are a few things you need to know to get the best rate and terms. Here's what you need to do:
Shop around. Get multiple quotes from different lenders to compare rates and terms. Be sure to ask about fees and closing costs to make an apples-to-apples comparison.
Make extra payments. If you can afford it, making extra payments towards your principal balance can help you pay off your loan faster and save money on interest. Just be sure to check with your lender first to make sure there are no prepayment penalties.
Get pre-approved. Getting pre-approved for a mortgage refinance means that you've been through the underwriting process with a lender, and they've given you a letter of approval for a certain loan amount. This can give you more negotiating power when it comes to rates and terms.
These tips can help you get the best rate and terms on your mortgage refinance. So take your time and shop around to find the right loan.