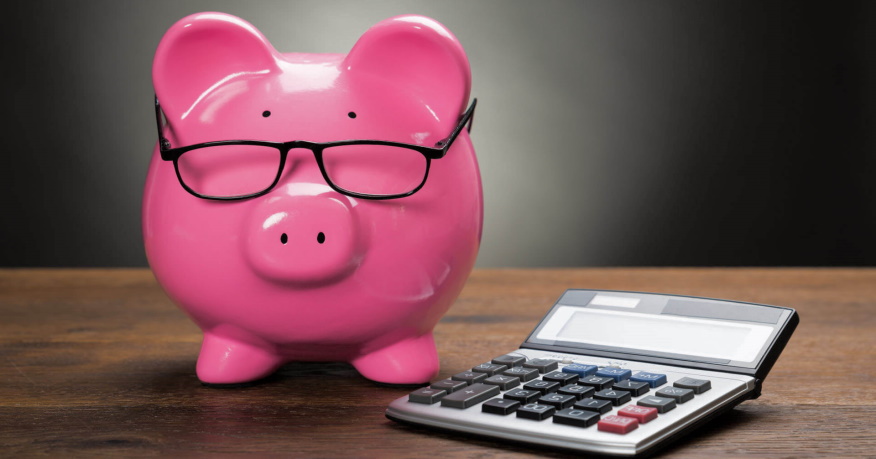 Ways to Save Money on Marketing: Tactics That Get Results on a Budget
There are a lot of ways to save money on marketing, but it takes some effort to find those savings. The best way to start is by looking at your spending now and seeing where you could cut back. From there, it's important to focus on strategies that deliver results without breaking the bank. With creativity and planning, you can save money on marketing while still getting the exposure your business needs.
Ways to save money on business advertising
Get creative with your marketing tactics.
There are a lot of ways to get the word out about your business without spending a lot of money. Think outside the box and get creative with your marketing efforts. Many free or low-cost marketing tools and resources are available online. Utilize social media, blogs, email marketing, and other cost-effective methods to reach your target market.
Focus on your target market.
When it comes to marketing, it's important to focus your efforts on your target market. By targeting your marketing towards a specific group of people, you'll be more likely to see results. Not only will this save you money, but it will also save you time and energy.
Keep your marketing simple.
Don't try to do too much with your marketing. Sometimes, less is more. Instead, focus on a few key marketing strategies and tactics that you know will work for your business. By keeping your marketing efforts simple, you'll save money and be more effective overall.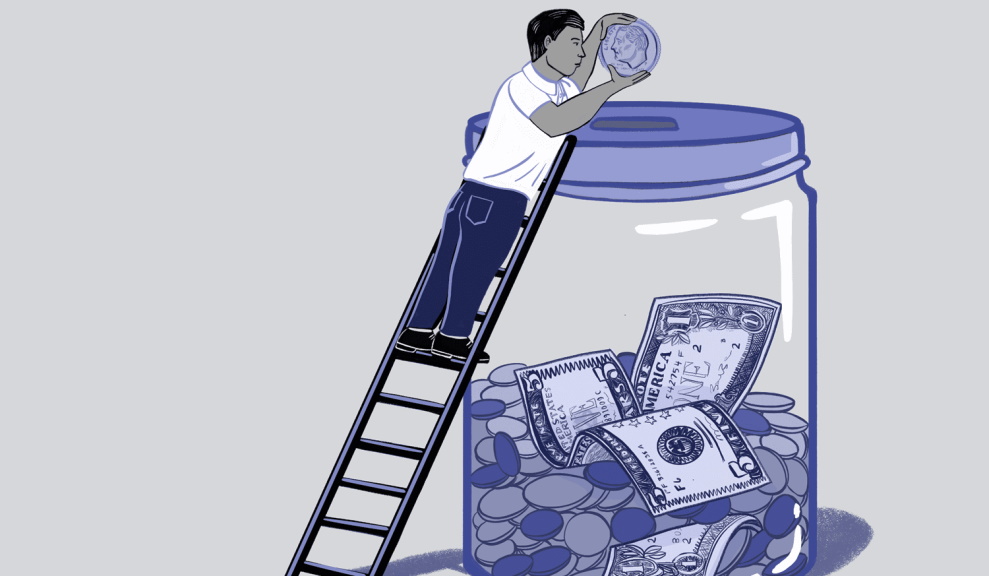 Get help from experts.
If you're not sure where to start with your marketing, seek out the help of experts. There are plenty of affordable ways to get help from professionals, such as hiring a freelance marketer or taking an online marketing course. Getting expert help will ensure that your marketing efforts are on track and effective.
Be patient.
Marketing takes time to be effective. Rome wasn't built in a day, and neither will your marketing campaign. So be patient and give your marketing efforts time to work. If you're consistent with your marketing tactics, you should see results within a few months.
By following these tips, you'll be able to save money on your marketing without sacrificing results. Get creative, focus on your target market, keep your marketing simple, and be patient for the best results.
Low-cost marketing tactics that will help you grow your business
Utilize social media platforms: The power of social media should not be underestimated – it's a great way to connect with potential and current customers at little to no cost. Make sure you are active on the most popular platforms in your industry and consider paid advertising on these platforms as well.
Develop a strong email marketing strategy: Email marketing can be extremely effective if done correctly, and it doesn't have to be expensive. Invest in developing a strong email list and create engaging, targeted content that will resonate with your audience.
Get involved in your local community: There are many opportunities to get involved in your local community, which can help increase brand awareness for your business. Participate in local events, sponsor a Little League team, or donate to a local charity.
Use word-of-mouth marketing: One of the most powerful marketing tools is word-of-mouth, so make sure you encourage your happy customers to spread the word about your business. Offer incentives for referrals, such as discounts or free products/services.
Create informative blog content: A great way to attract attention to your business is by creating informative and interesting blog content. This will help show potential customers that you are an expert in your industry, and it can also help improve your search engine ranking.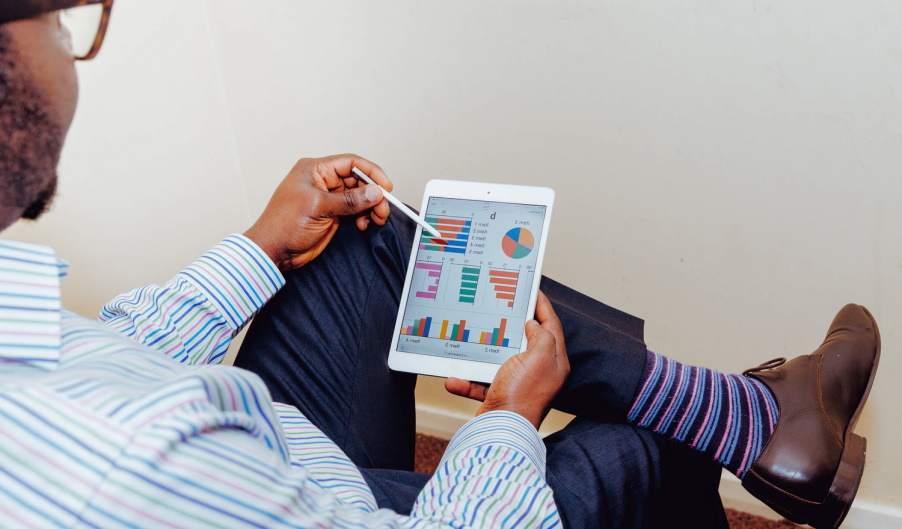 Get involved with industry-related trade organizations: Joining and actively participating in trade organizations related to your industry is a great way to network with other professionals and stay up-to-date on industry news and trends. This can also help you build credibility for your business.
Host a contest or giveaway: People love free stuff, so hosting a contest or giveaway is a great way to generate interest in your business. Make sure the prize is something that would be appealing to your target audience.
Speak at local events or workshops: Sharing your knowledge and expertise is a great way to build credibility for your business. Look for opportunities to speak at local events or workshops related to your industry.
Develop partnerships with other businesses: Developing partnerships with complementary businesses can help you reach a wider audience and generate new leads. For example, consider partnering with a local wedding planner if you are a wedding photographer.
Offer free samples or demos: Offering potential customers a free sample of your product or service is a great way to get them interested in your offer. You can also offer free demos or trials to help people see the value in what you're offering.